Vol. 9 (2023): Liminality: Transitions and Marginalities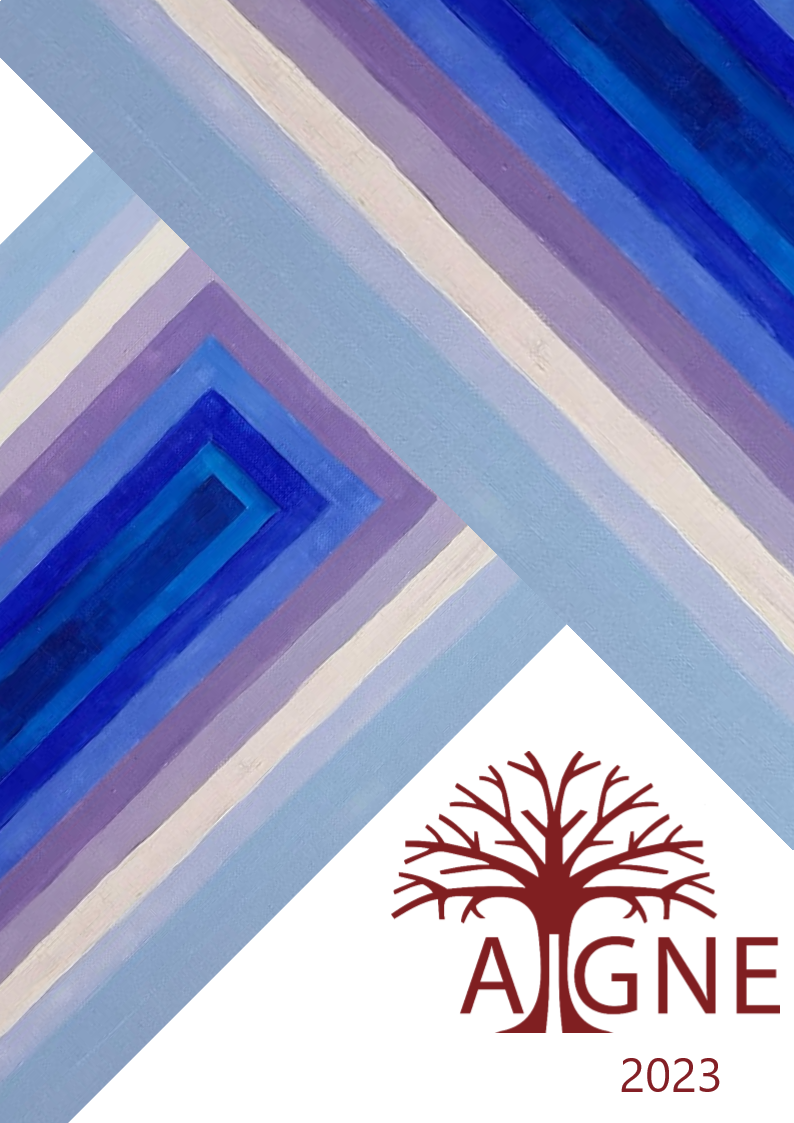 The term liminality encapsulates a state of transition wherein new ideas, identities, solidarities can come into being. As a concept it thus offers a crucial prism through which any in-between phase for a person, group, or even for a whole society can be better understood and has today gained increasing use within the humanities, social sciences and beyond. In the current day and age, liminal spaces permeate the essence of uncertainties and marginalities.  This space can be occupied by those in stasis, which represents detachment and departure from expectations borne of stability towards the marginal spaces of uncertainty, fluidity, and the suspended potentiality of the unknown.
The aim of this issue is to showcase a series of articles which engage with the theme of "Liminality: Transitions and Marginalities" in challenging and diverse ways.
Full Issue