Book Review – Flann O'Brien: Gallows Humour, edited by Ruben Borg and Paul Fagan
Abstract
Brian O'Nolan aka Flann O'Brien, one of the most prominent Irish literary figures of twentieth century liteture, is not an easy read for one not clued into modern Irish history. Analysing O'Brien's work, from the complex lens of gallows humour, is thus an extremely challenging task. The task taken up by Borg and Fagan is to map O'Brien's acutely perplexing sense of humour and make it more accessible to a wider audience.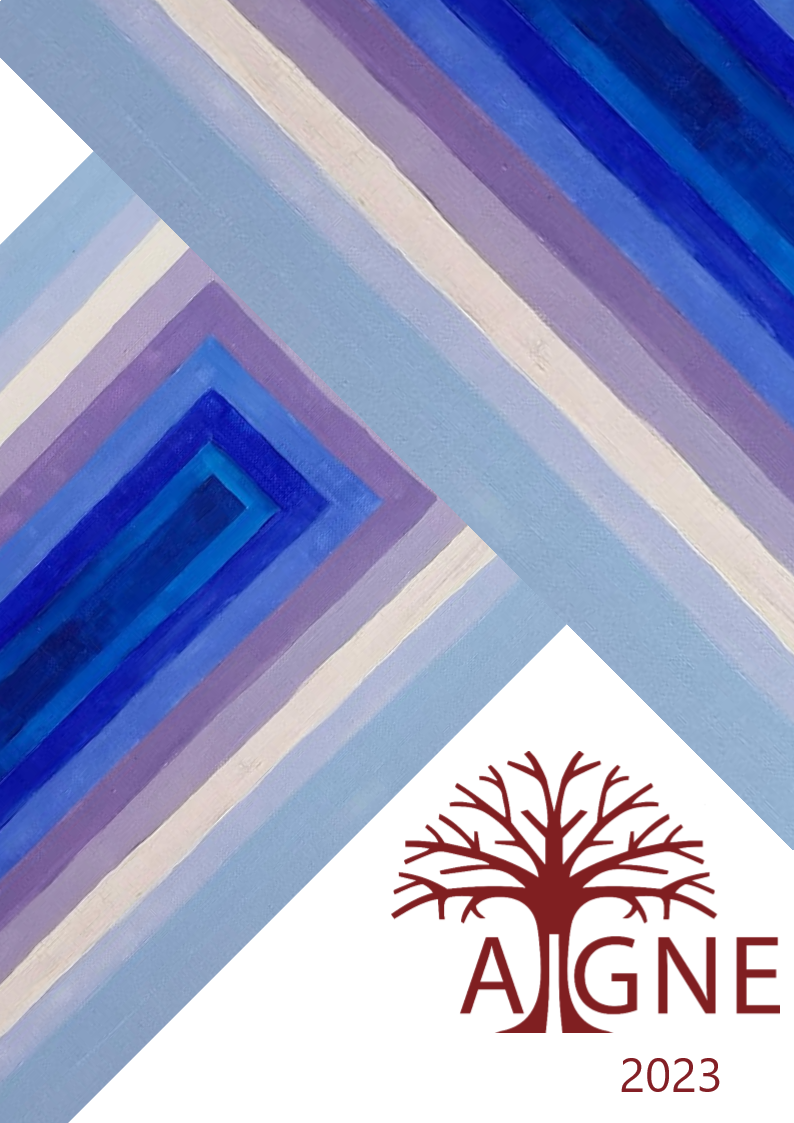 Downloads
License
Copyright (c) 2023 Punyashree Panda
This work is licensed under a Creative Commons Attribution-NonCommercial-NoDerivatives 4.0 International License.
It is the aim of the journal to promote the free circulation of research and to make all our publications viewable online via the Aigne website. Aigne maintains the first right of publication before reverting the copyright back to the authors.
Publications are licensed under a Creative Commons Attribution License that allows others to share the work for non-commercial purposes, without modifying the original work, and with an acknowledgement of the work's authorship and initial publication in this journal.
Authors may enter into additional contractual arrangements for the non-exclusive distribution of the journal's published version of the work (e.g. post it to an institutional repository or publish it in a book) provided that its initial publication in Aigne is acknowledged.