Recovering: Mapping the Spatial Presence of Ghosts at an Unmarked Burial Site in County Cork, Ireland
Abstract
This article invites readers to reflect on the unmarked Famine Graveyard on Carr's Hill, County Cork, where around 30,000 famine victims are buried, along – it is likely – with the remains of many children whose mothers were in the Bessborough Mother and Baby Home in Cork. Deep mapping provides the methodological blueprint for the exploration of this site, and the article will draw on the work of Gordon, Till and others, in its consideration of the process of deep mapping as a means of creating "the spaces and times for ghosts" (Till, 2010 p.7). The article contextualizes the project with reference to key works in culture (visual arts, literature) and it documents the author's own mixed ethnographic and artistic research methods, which include the process of writing live on site. It argues that the inclusion of a creative non-fiction response to the site is a crucial factor in exploring its meaning, and suggests that it is this creative work, underpinned by academic scholarship, which is best-placed to offer examples of the way a present and future society can begin to engage with this liminal and still traumatic territory.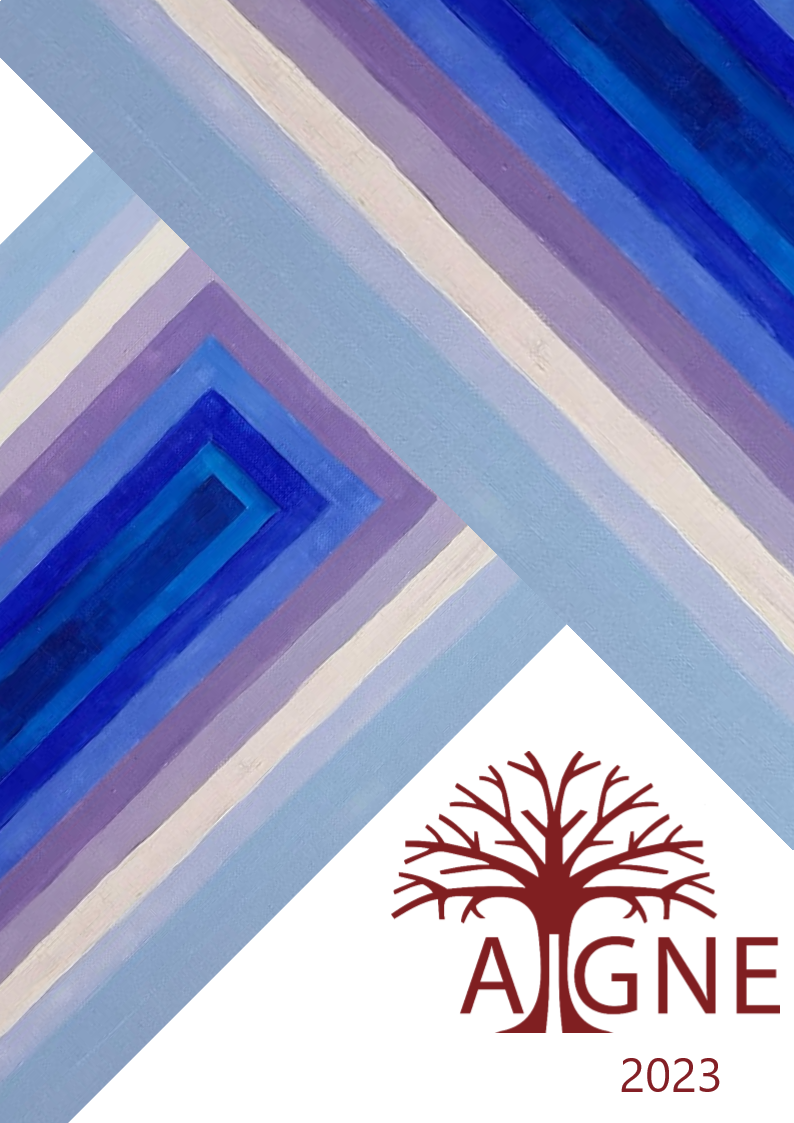 Downloads
License
Copyright (c) 2023 Rachel Andrews
This work is licensed under a Creative Commons Attribution-NonCommercial-NoDerivatives 4.0 International License.
It is the aim of the journal to promote the free circulation of research and to make all our publications viewable online via the Aigne website. Aigne maintains the first right of publication before reverting the copyright back to the authors.
Publications are licensed under a Creative Commons Attribution License that allows others to share the work for non-commercial purposes, without modifying the original work, and with an acknowledgement of the work's authorship and initial publication in this journal.
Authors may enter into additional contractual arrangements for the non-exclusive distribution of the journal's published version of the work (e.g. post it to an institutional repository or publish it in a book) provided that its initial publication in Aigne is acknowledged.