Auschwitz Days
Abstract
Auschwitz Days is a short story that depicts the transitional period of the Jews who were transported to the holocaust gas chambers. The protagonist Goldberg's liminal existence in the concentration camp represents the uncertainty, anxiety, ambiguity, and fear experienced by the innocent people. In the story, the setting of the concentration camp is equated with a purgatory liminal space where the protagonist is guided by Joseph (who resembles the character of Virgil in Dante's The Divine Comedy) to his freedom from the camp. Unfortunately, he could not escape as he saw his wife and child being taken to the concentration camp at that time.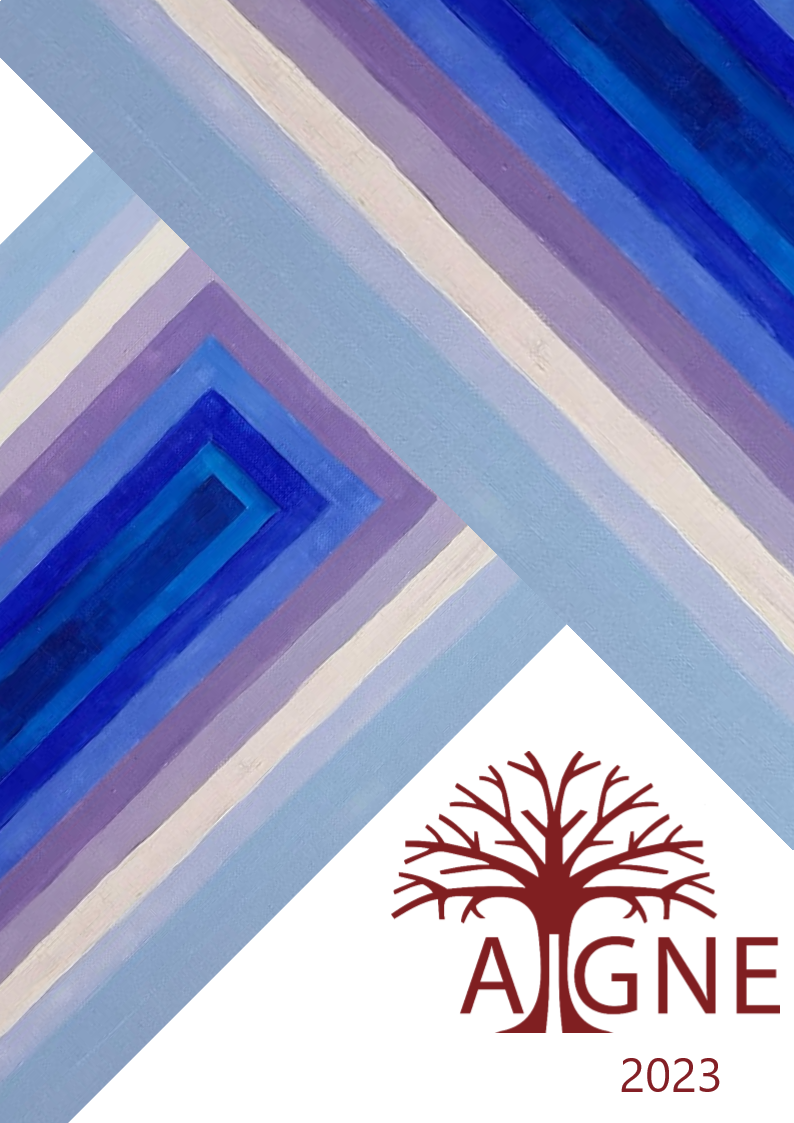 Downloads
License
Copyright (c) 2023 Mathew Raisun
This work is licensed under a Creative Commons Attribution-NonCommercial-NoDerivatives 4.0 International License.
It is the aim of the journal to promote the free circulation of research and to make all our publications viewable online via the Aigne website. Aigne maintains the first right of publication before reverting the copyright back to the authors.
Publications are licensed under a Creative Commons Attribution License that allows others to share the work for non-commercial purposes, without modifying the original work, and with an acknowledgement of the work's authorship and initial publication in this journal.
Authors may enter into additional contractual arrangements for the non-exclusive distribution of the journal's published version of the work (e.g. post it to an institutional repository or publish it in a book) provided that its initial publication in Aigne is acknowledged.