About the Journal
Aigne ('Mind') is a peer-reviewed online postgraduate journal and falls under the auspices of the Graduate School of the College of Arts, Celtic Studies and Social Sciences at University College Cork. Aigne was founded in 2010 by postgraduate students of the College and regularly invites submissions from both UCC students and postgraduates internationally.
In keeping with the ethos of the College, Aigne encourages submissions that adopt an interdisciplinary perspective. The journal uses a double-blind peer-review process to ensure anonymity and quality of submissions.
The journal publishes an annual issue which is theme-based and open to postgraduates worldwide.
Aigne invites submissions in both the Irish and the English language. We are further looking for enthusiastic postgraduates who would like to get involved in the workings of the journal. If you are interested in becoming an editor, reviewer or proofreader for Aigne, please do not hesitate to contact us at aigne@ucc.ie.
Current Issue
Vol. 9 (2023): Liminality: Transitions and Marginalities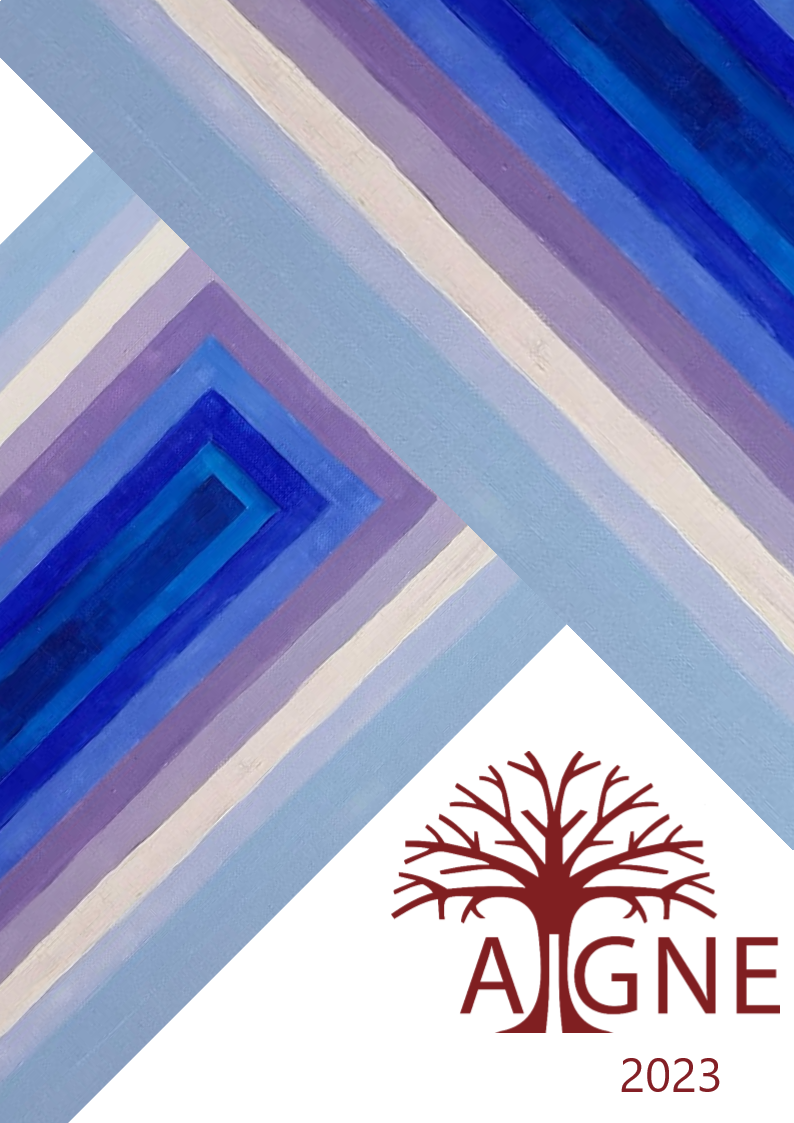 The term liminality encapsulates a state of transition wherein new ideas, identities, solidarities can come into being. As a concept it thus offers a crucial prism through which any in-between phase for a person, group, or even for a whole society can be better understood and has today gained increasing use within the humanities, social sciences and beyond. In the current day and age, liminal spaces permeate the essence of uncertainties and marginalities.  This space can be occupied by those in stasis, which represents detachment and departure from expectations borne of stability towards the marginal spaces of uncertainty, fluidity, and the suspended potentiality of the unknown.
The aim of this issue is to showcase a series of articles which engage with the theme of "Liminality: Transitions and Marginalities" in challenging and diverse ways.
Full Issue
View All Issues