Creative Editorial - Crisis: Predicament and Potential
Keywords:
Creative Editorial
Abstract
Given the journal's theme of crisis, we expected submissions that skewed towards melancholy, cynicism and a certain negativity. With environmental disaster no longer looming but occurring and extreme political ideologies becoming globally normalised, there certainly seemed crises-a-plenty to motivate, or perhaps demotivate, writers. Submissions to the journal gave us stories focusing on issues both local and universal, from homelessness and grief, to mental health and abortion. And at the deadline for submissions, November 2019, none of us yet had an inkling of the medical crisis that would eventually envelop the world and change our very way of living. [Read More on PDF]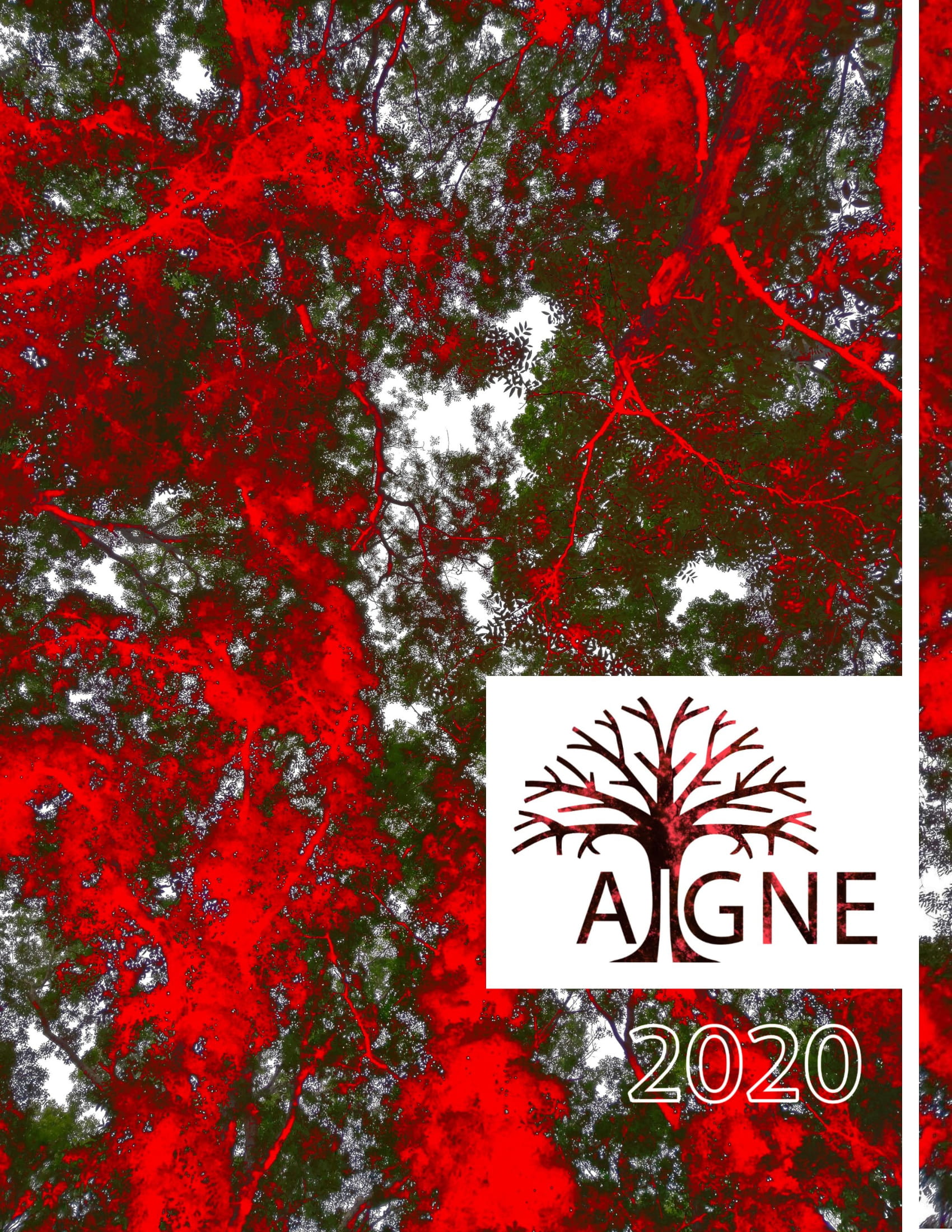 Downloads
License
It is the aim of the journal to promote the free circulation of research and to make all our publications viewable online via the Aigne website. Aigne maintains the first right of publication before reverting the copyright back to the authors.
Publications are licensed under a Creative Commons Attribution License that allows others to share the work for non-commercial purposes, without modifying the original work, and with an acknowledgement of the work's authorship and initial publication in this journal.
Authors may enter into additional contractual arrangements for the non-exclusive distribution of the journal's published version of the work (e.g. post it to an institutional repository or publish it in a book) provided that its initial publication in Aigne is acknowledged.