Crisis: Predicament and Potential
Keywords:
Editorial, Crisis, Predicament, Potential
Abstract
We could not, in the relative innocence of April, 2019, have predicted exactly how oracular it would be to theme issue 8 of Aigne "Crisis: Predicament and Potential". Nor could we, or our contributors, have predicted how the writing and assembling of this journal would be affected. I will, therefore, open Aigne's eighth issue with a thanks to our editors, contributors, peer-reviewers and advisors, who, in the midst of a global pandemic, gave startling energy and time to bring this. [Read more on PDF]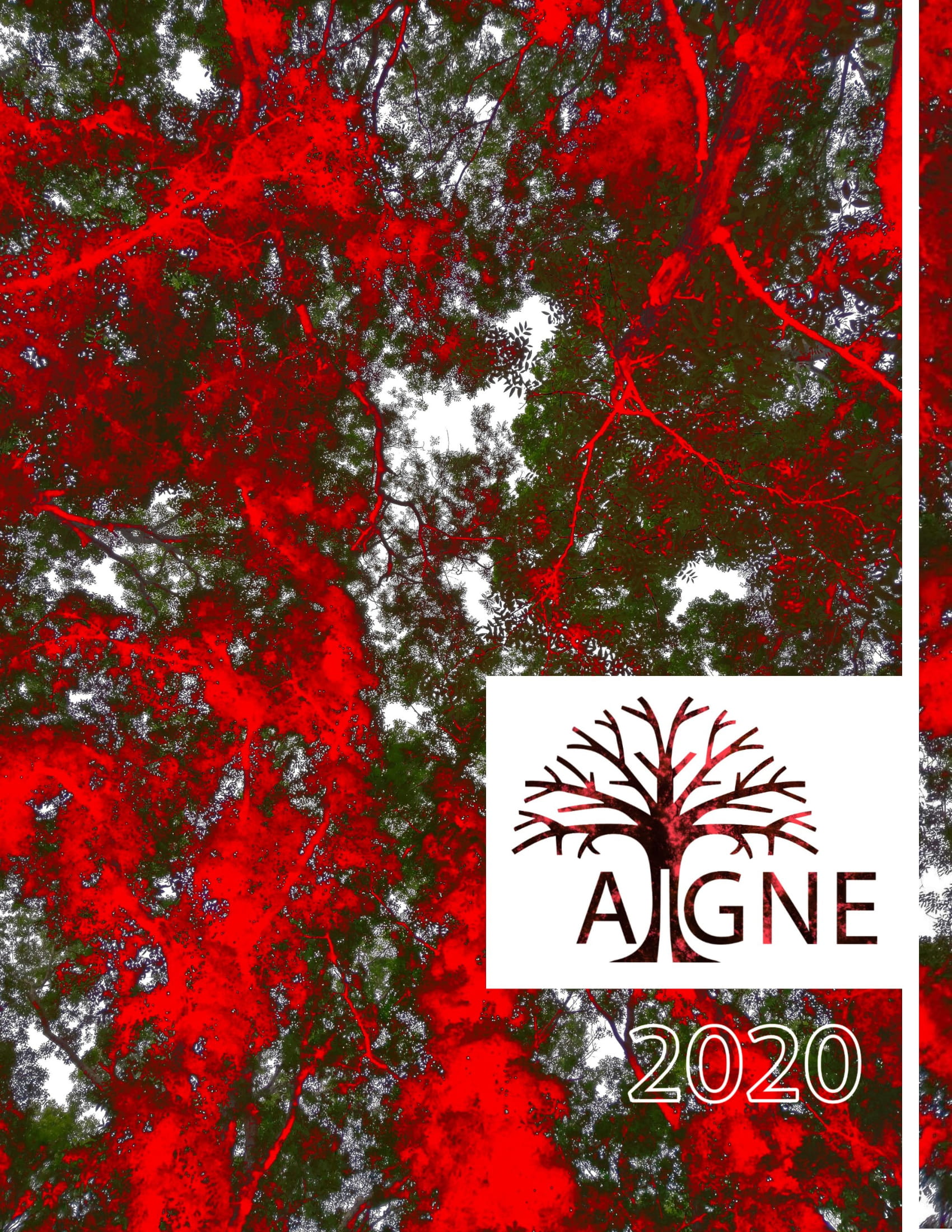 Downloads
License
It is the aim of the journal to promote the free circulation of research and to make all our publications viewable online via the Aigne website. Aigne maintains the first right of publication before reverting the copyright back to the authors.
Publications are licensed under a Creative Commons Attribution License that allows others to share the work for non-commercial purposes, without modifying the original work, and with an acknowledgement of the work's authorship and initial publication in this journal.
Authors may enter into additional contractual arrangements for the non-exclusive distribution of the journal's published version of the work (e.g. post it to an institutional repository or publish it in a book) provided that its initial publication in Aigne is acknowledged.