Reframing Our World: Examining the Crisis of Crises
Keywords:
Crisis Rhetoric, Economy of Attention, Heuristics and Biases
Abstract
A perceived crisis demands immediate attention. Increasingly, this response is being exploited by news media to secure an audience. However, the instrumentalisation of crisis rhetoric is not merely a benign symptom of a competitive media landscape–it is also a cause of significant, problematic outcomes. Specifically, the fight or flight response activated by crisis rhetoric hijacks cognition, precluding detached rational appraisal of the relevant data. I call this the 'crisis of crises': the overuse of crisis rhetoric undermines our ability to effectively engage with actual crises, leading us to either ignore or mis-frame many serious issues. Using the system 1/system 2 model of cognition as a framework this paper will examine the 'crisis of crises', its origins, outcomes and potential remedies.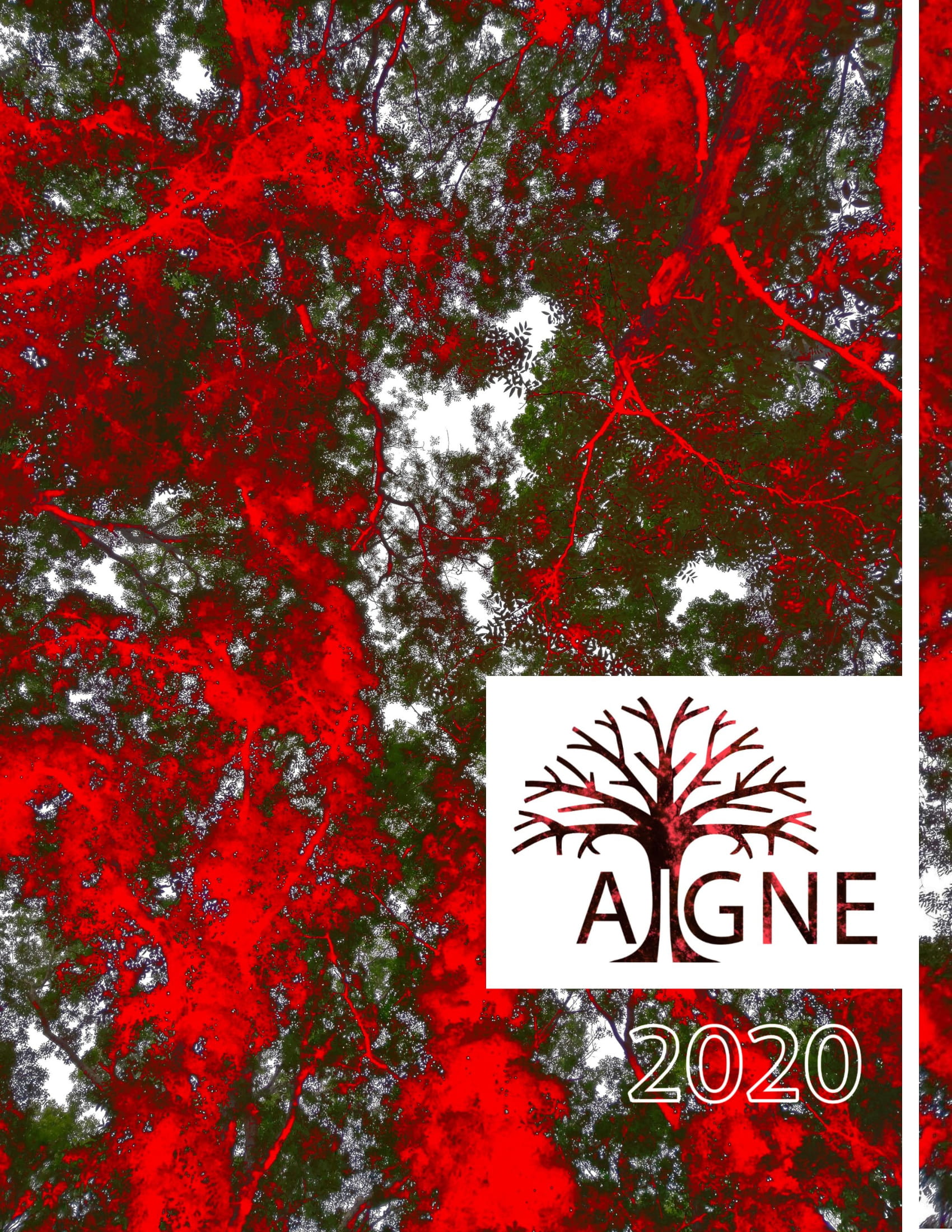 Downloads
License
It is the aim of the journal to promote the free circulation of research and to make all our publications viewable online via the Aigne website. Aigne maintains the first right of publication before reverting the copyright back to the authors.
Publications are licensed under a Creative Commons Attribution License that allows others to share the work for non-commercial purposes, without modifying the original work, and with an acknowledgement of the work's authorship and initial publication in this journal.
Authors may enter into additional contractual arrangements for the non-exclusive distribution of the journal's published version of the work (e.g. post it to an institutional repository or publish it in a book) provided that its initial publication in Aigne is acknowledged.