"Surely Some Revelation Is At Hand": Yeats, Disaster, And The Generative Void
Keywords:
Spinoza, Kant, Hegel, Disaster, Void
Abstract
In this essay, I extend the critical discussion of Yeats's interpretation of crisis and catastrophe. To do this, I examine Yeats's reading of nihilism and show that he adopts a generative formulation of the philosophy, one that is represented by the works of Baruch Spinoza, Immanuel Kant, and Georg Hegel. Together, their understanding of the idea removes the negativity of nothingness and imbues it with generative capabilities. Spinoza, Kant, and Hegel all illustrate the subject, whether the individual person or the idea of God and Nature, as using the void of nothingness for redemption after experiencing a dissolution of "everything." I then interrogate the ways in which Yeats borrows representations of "disaster" from generative nihilism and executes this imagery in his later poetry, including Michael Robartes and the Dancer (1921), The Tower (1928), and The Winding Stair and Other Poems (1933). Considering his interest in creation that these volumes exhibit, Yeats uses the gnostic catastrophe of Spinoza, Kant's reduction of the subject into a nonsubstantial void, and the Kantian and Hegelian sublime to diminish chaos to stillness. This allows him to extract the creative capacity from nothingness and imbue the void with creative possibility, an aim that he ultimately reaches at the conclusion of The Winding Stair.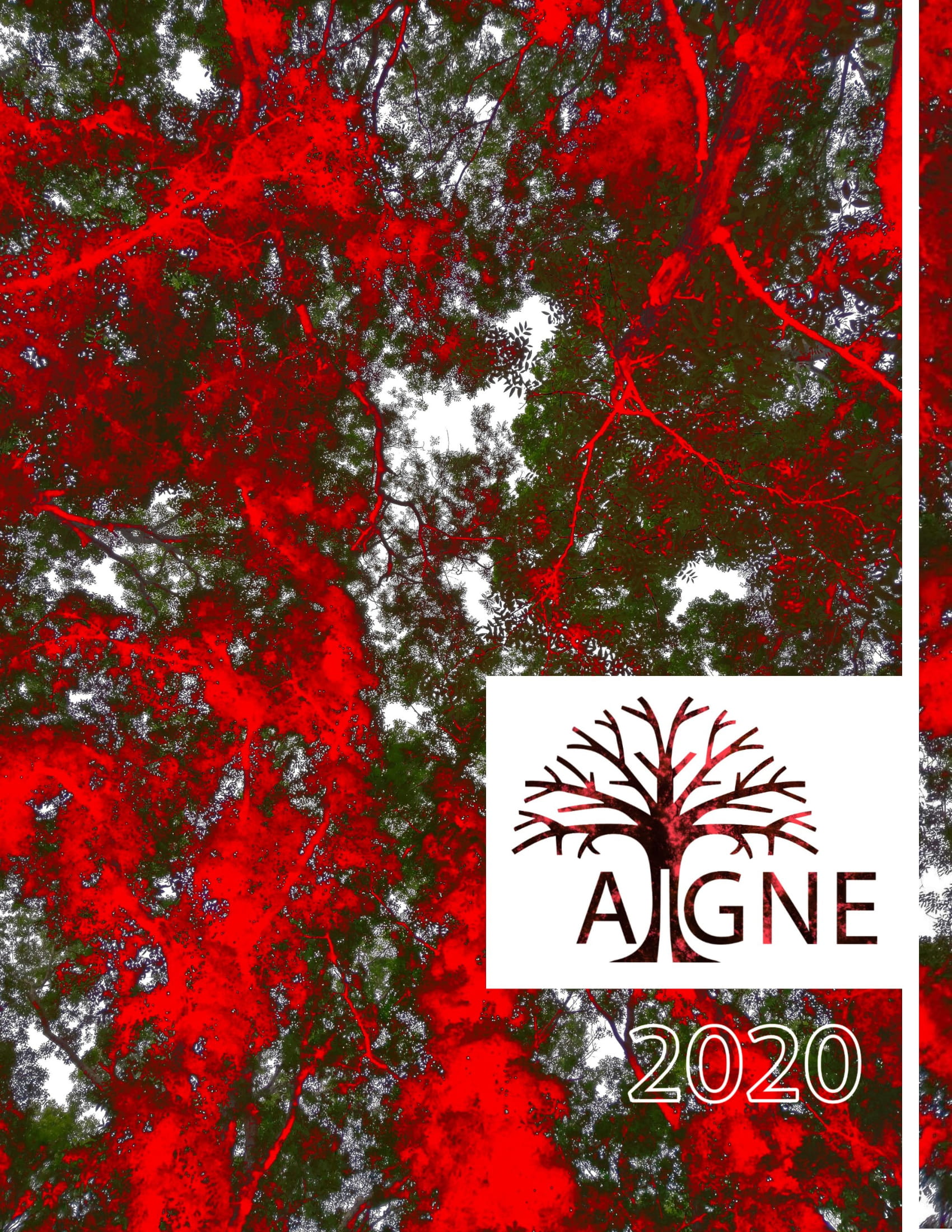 Downloads
License
It is the aim of the journal to promote the free circulation of research and to make all our publications viewable online via the Aigne website. Aigne maintains the first right of publication before reverting the copyright back to the authors.
Publications are licensed under a Creative Commons Attribution License that allows others to share the work for non-commercial purposes, without modifying the original work, and with an acknowledgement of the work's authorship and initial publication in this journal.
Authors may enter into additional contractual arrangements for the non-exclusive distribution of the journal's published version of the work (e.g. post it to an institutional repository or publish it in a book) provided that its initial publication in Aigne is acknowledged.