Palliative Buddhism: Exploring Corporate Mindfulness as a Crisis-Management Mechanism
Keywords:
mindfulness, buddhism, neoliberalism, crisis management, appropriation
Abstract
Abstract: In 2014 at the annual Wisdom 2.0 Conference in San Francisco, several people interrupted a panel hosted by Google on mindfulness and technology in order to protest economic inequality and displacement in the area. After the protesters were forced to leave, the panelists instructed their audience to re-center themselves and utilize mindfulness techniques in order to move past the distraction and return to productive discussion. This moment encapsulates the interaction between the growth of corporate mindfulness and the ongoing crisis of neoliberal exploitation, in that the panelists sought to deploy mindfulness as a strategy for smoothing over the contradictions of capitalism. This paper analyzes the turn by an increasing number of people and corporations in the West to corporate mindfulness as a method for coping with uncertainty, stress, and anxiety associated with neoliberal crisis. I analyze the 2014 incident at the Wisdom 2.0 conference, as well as two guided mindfulness programs: Headspace and Buddhify. In particular, I argue that these corporate mindfulness programs are characterized by the appropriation, exoticization, and whitewashing of Asian Buddhist practices that serve as a crisis management strategy in the contemporary neoliberal era.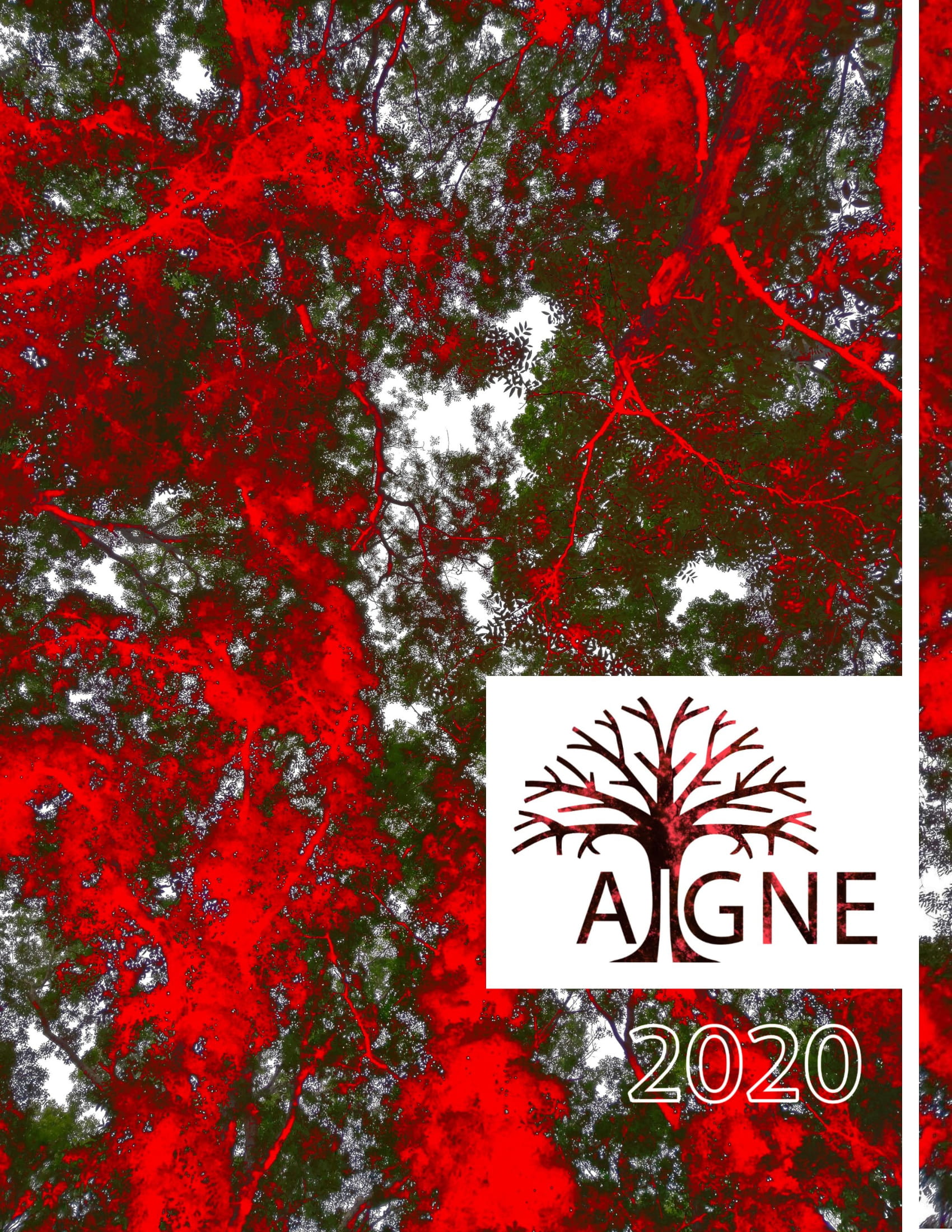 Downloads
License
It is the aim of the journal to promote the free circulation of research and to make all our publications viewable online via the Aigne website. Aigne maintains the first right of publication before reverting the copyright back to the authors.
Publications are licensed under a Creative Commons Attribution License that allows others to share the work for non-commercial purposes, without modifying the original work, and with an acknowledgement of the work's authorship and initial publication in this journal.
Authors may enter into additional contractual arrangements for the non-exclusive distribution of the journal's published version of the work (e.g. post it to an institutional repository or publish it in a book) provided that its initial publication in Aigne is acknowledged.